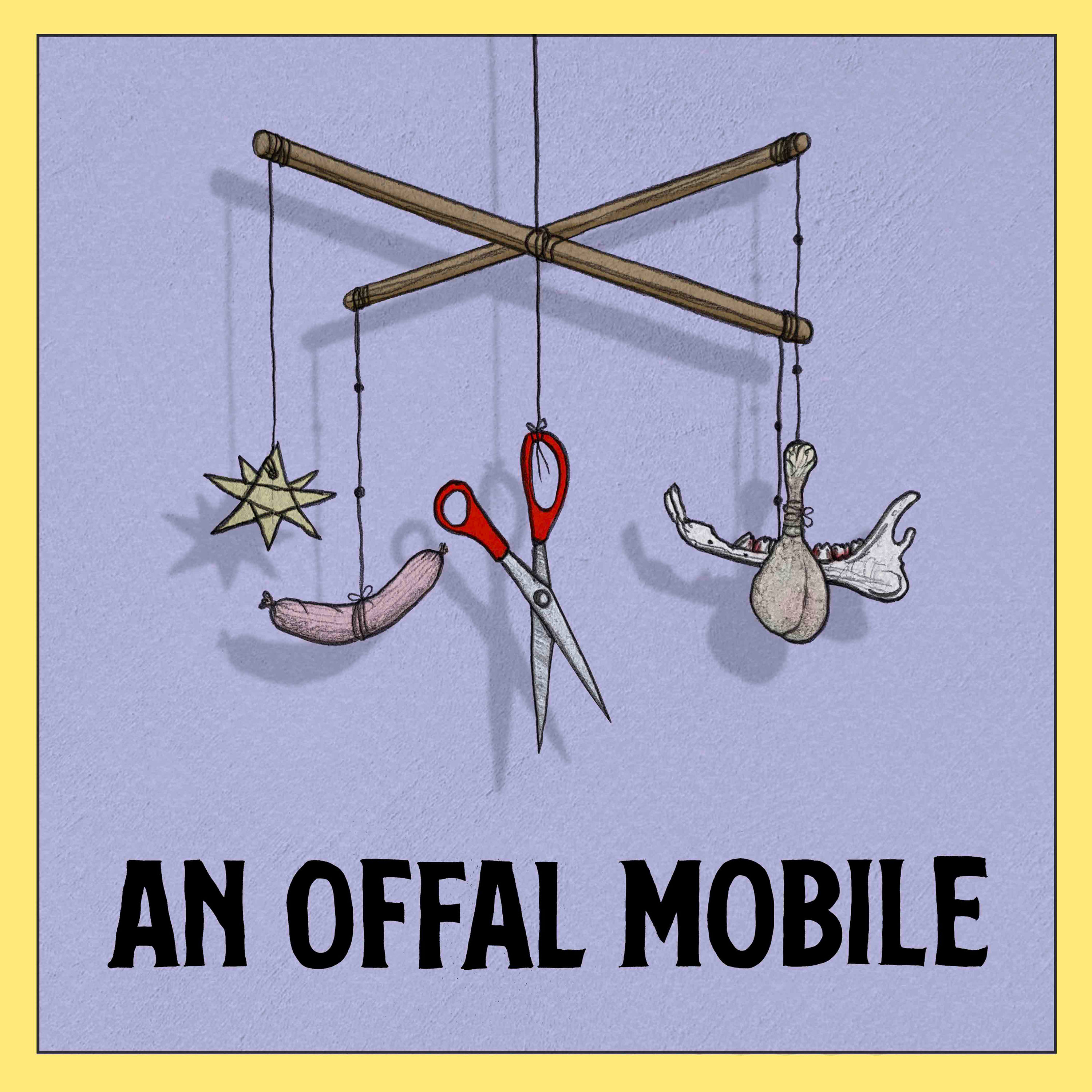 An Offal Mobile (ft. Jake Yapp) | S01E01
Apr 13th, 2020 by tirednesskills
Christopher-Louise and Amy talk about staying up late and discover they both spent the same Leeds Festival in very different ways. Amy interviews a mucky ghost hunter and Chris reads the cautionary tale of Rex Clitt. There's also a heavy dose of science from our resident Sleepiopath, plus Chris takes a call from Big Baby Anne. Featuring Jake Yapp and Jain Edwards.
->-
Support us on Patron > https://www.patreon.com/TheDelightfulSausage
->-
Tiredness Kills was created by The Delightful Sausage (Amy Gledhill and Chris Cantrill). Production and music by Jack Evans. Our artwork was designed by Sam O'Leary. Additional material for this episode written and voiced by Jain Edwards and Jake Yapp. Additional music from Mozart's Piano Sonata No. 16 in C major.
Share
|
Download(

Loading

)