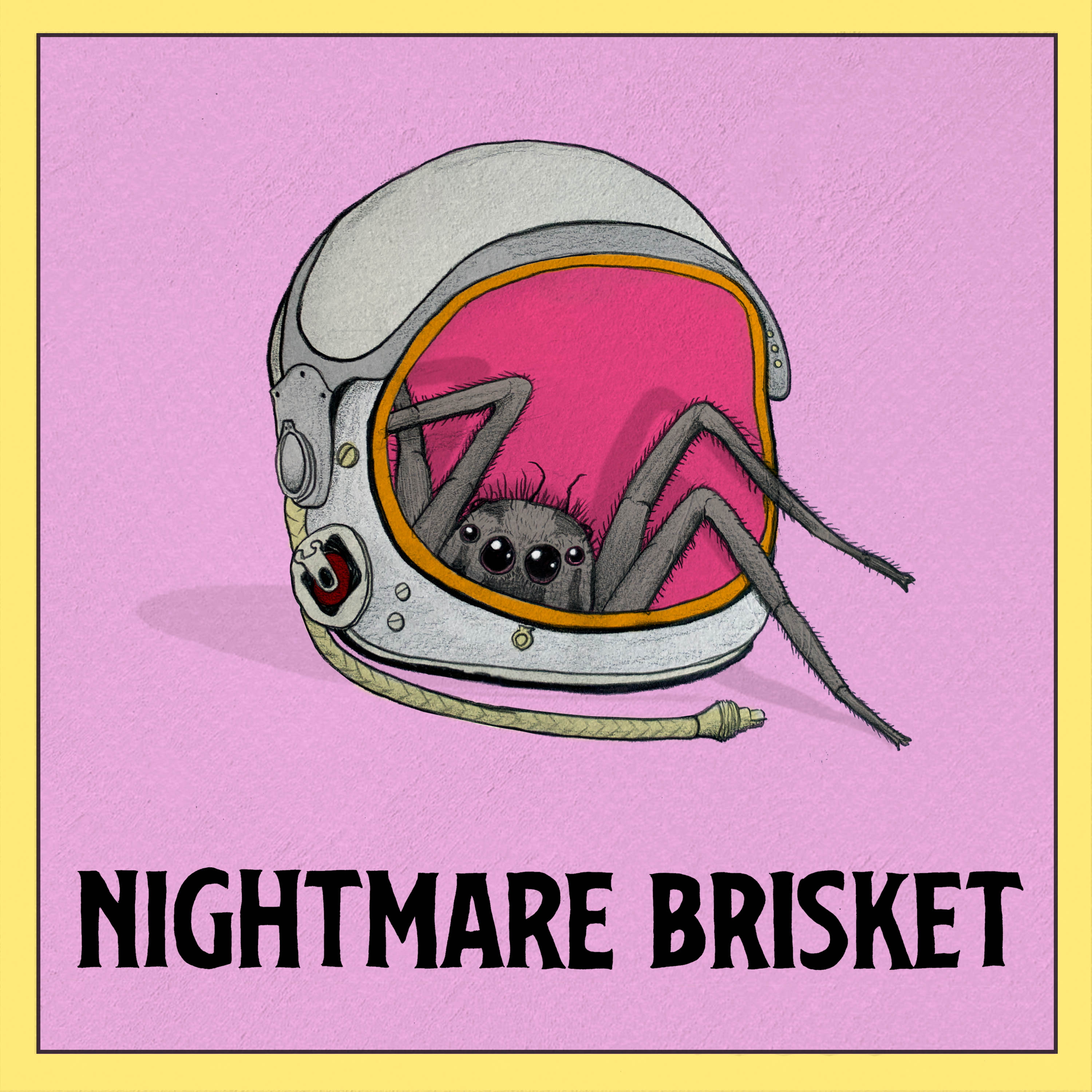 Nightmare Brisket (ft. Jack Evans) | S01E02
Apr 20th, 2020 by tirednesskills
Welcome Patriots! In this episode Christopher-Louise and Amy discuss nightmares. Lady Jane returns with another dose of Alt-Right Christian Science, Amy burns both ends with a Night Bailiff and C-L unleashes a story so spooky it'll blow your mind out yer backside and onto a little paper plate. 
---
Support us on Patron > https://www.patreon.com/TheDelightfulSausage.
---
Tiredness Kills was created by The Delightful Sausage (Amy Gledhill and Chris Cantrill). Production and music by Jack Evans. Our artwork was designed by Sam O'Leary. Additional material for this episode written and voiced by Jain Edwards and Jack Evans.
Share
|
Download(

Loading

)