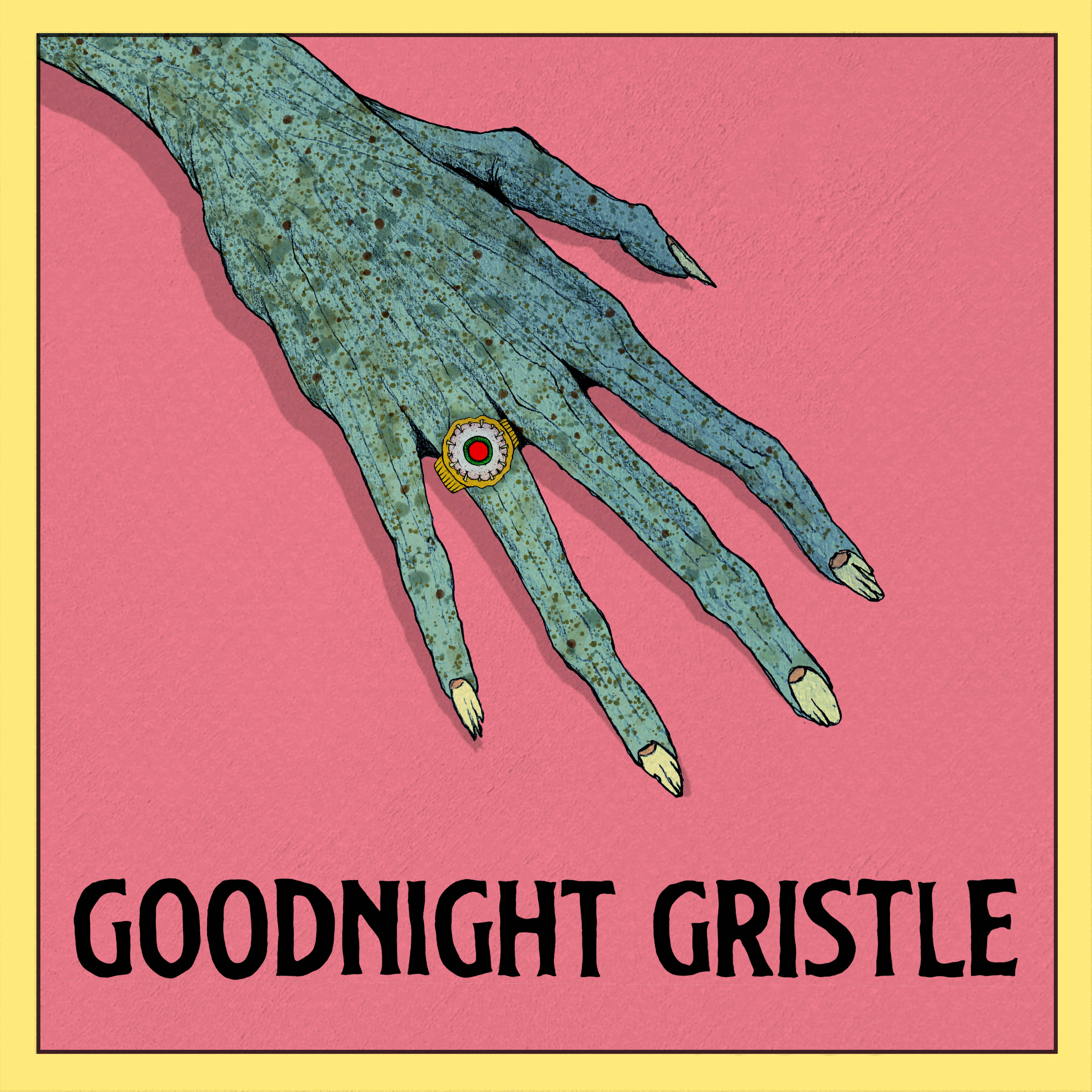 Goodnight Gristle (ft. Sean Morley) | S01E06
Jun 19th, 2020 by tirednesskills
Amy's granted access to a notoriously reclusive Anti-Sleep Collective where she enjoys a hot mouthful of Neil. Christopher-Louise has a tale so spooky you'll have no problems staying awake for the midnight preview. A dollop of Christian science from Lady Jane and more. Only for cool dude hackers!  
---
Support us on Patron > https://www.patreon.com/TheDelightfulSausage
---
Tiredness Kills was created by The Delightful Sausage (Amy Gledhill and Chris Cantrill). Production and music by Jack Evans. Our artwork was designed by Sam O'Leary. Additional material from this episode came from Jain Edwards, Sunil Patel and Ross Brierley. With special thanks to the Thatcher Estate.
Share
|
Download(

Loading

)