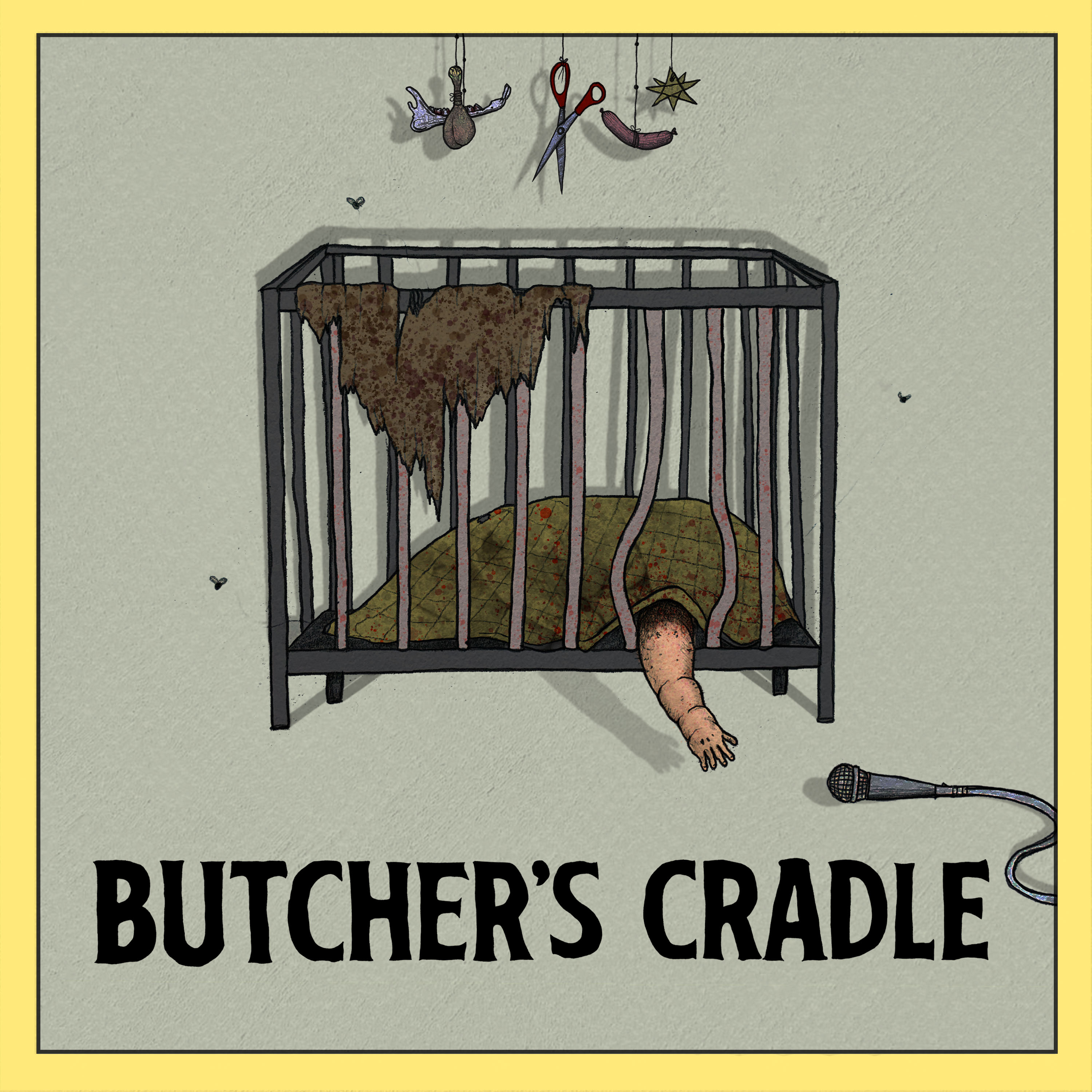 Butcher's Cradle (ft. Nicola Redman) | S01E05
Jun 1st, 2020 by tirednesskills
With Uncle Jack still in the hospital, a very special guest steps in to produce this episode. Amy spends the night in a taxi rank and Christopher-Louise explains the importance of balance in life. Plus, the return of Lady Jane!
---
Support us on Patron > https://www.patreon.com/TheDelightfulSausage.
---
Tiredness Kills was created by The Delightful Sausage (Amy Gledhill and Chris Cantrill). Thanks to Jack Evans for his techno-wizardry. Our artwork was designed by Sam O'Leary. Additional material for this episode was written and performed by Jain Edwards and Nicola Redman.
Share
|
Download(

Loading

)